OUR SERVICES
We can help in a range of areas including:  Relationship Issues  *  Stress/Anxiety  *  Depression  *  Bereavement and Loss  *  Trauma  *  Work or Career Problems  *  Anger Management  *  Addictions  *  Eating Disorders  *  Abuse  *  Low Self Esteem  *  General Wellbeing Issues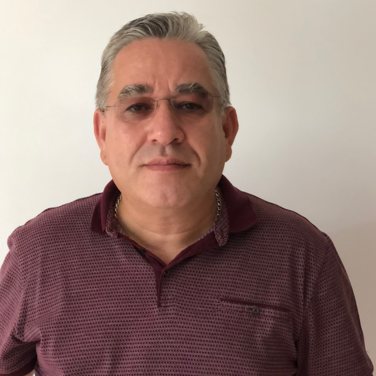 Hello, I'm Alan Bore
Founder and Operations Director of The Surrey Centre
If you have any questions, or you feel that you would like to speak in confidence with a counsellor please contact us.
We are here to help.
OUR APPROACH
Our approach is adapted to your needs. We will help you to explore the unconscious processes that cause emotional distress and prevent you from feeling at peace with yourself. We will engage closely with any traumas you may hold in mind and / or body and, in the process, we will bring you closer to your true nature and authentic self which allows personal growth and healing.
VIDEO COUNSELLING
As part of our service there will be option for you to have your consultations by video.  We have set up webcam counselling as an option for all clients.
We use a number of video tools – Zoom, WhatsApp, Skype, Facetime or telephone counselling if you cannot make it to the centre.
Please contact your therapist/dietitian prior to your appointment to set this option up.
If you have any questions please talk to your therapist or dietitian.
The Surrey Centre Team.


We are a small, friendly, private practice based in Headley and Woking in Surrey and also in Belsize Village, London.  Our team of counsellors are here to explore and help you move beyond issues that might be holding you back from a life lived with greater meaning and freedom.
Our Team
The team at The Surrey Centre bring together many years of experience working in a range of therapeutic disciplines, from general counselling through to anxiety, depression, addictions and more. They are dedicated and passionate about the work they do.